Culinary Pastes
Explore the world of Synergy's Culinary Pastes
Our unique, slow-cooked pastes offer an intense, authentic flavour and a clean label. They are inspired by cuisines from around the world, including Indian, Pan-Asian and Latin American. 
Ideal for use in chilled and ambient foods (and requiring little or no cooking), the pastes deliver authentic flavours across a range of popular profiles.
Our Product Range
Breads
Savoury bakery
Ready meals 
Soups 
Sauces
Snacks
Dressings
Explore Seasonings
Our broad portfolio of savoury seasonings can help your products deliver on flavour.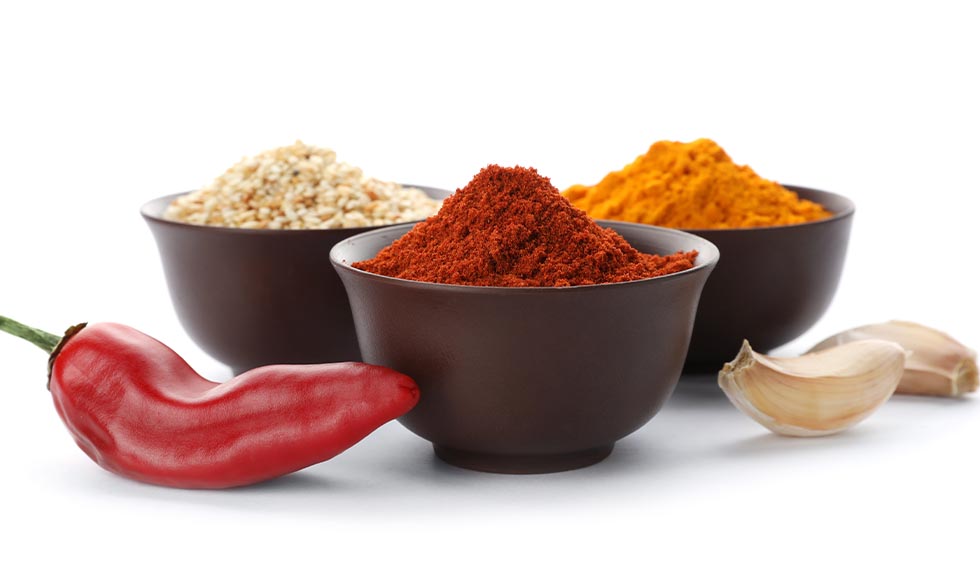 Seasonings
Explore Savoury Flavours
We offer a range of natural flavours for savoury products including meat flavours for plant-based, cooking keys and more.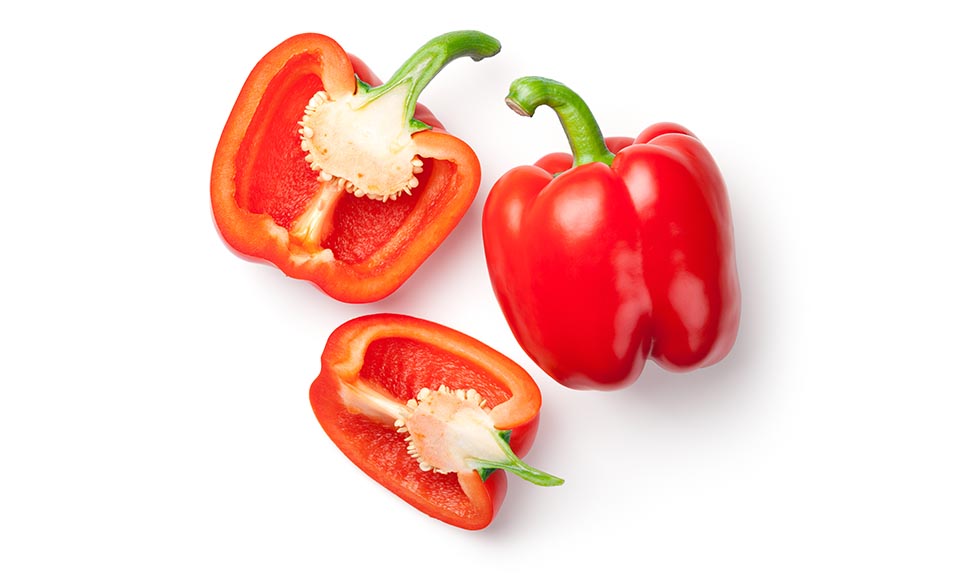 Savoury Flavours
Explore our Taste Solutions
We offer a full range of flavours, from the home-grown to the exotic, from the subtle to the impactful.
We're passionate about helping our customers create great products.
Contact our sales and marketing team to request a sample, discuss a product specification or to learn more on our broad range of flavours and solutions.