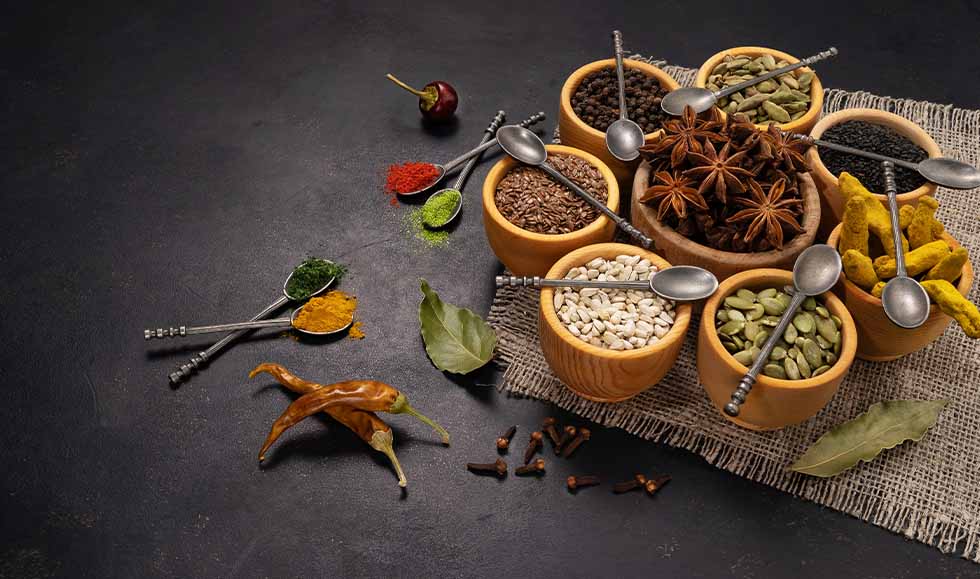 Savoury Flavours
Explore the range of savoury flavours
Delivering great taste in savoury products can be challenging, particularly in products that undergo harsh processing or heat treatment.
Flavours can be an effective way of delivering great taste without compromising in other areas.
Synergy's extensive flavour portfolio can help you create great tasting products no matter your application. Whether you're looking for meat flavours for plant-based products, cooking method flavours such as chargrilled, or trend-led flavours for your latest ready meal, we have the solution.
Expanding Savoury Flavours
Delivering a meaty flavour without the use of meat can be a challenge. Synergy's range of meat and fish flavours are ideal for delivering meaty notes in a range of products, whether you're looking to boost meaty notes lost to harsh processing techniques, or create a beef flavoured soy burger that tastes just like the real thing.
Cheese & Dairy Collection
Unlike typical dairy flavours that simply add a singular top note, our layered solutions improve mouthfeel, correct off-notes and deliver authentic dairy taste.
Suitable for dairy, dairy-free and plant-based food, and beverage, we help brands deliver the complete expression of dairy that consumers crave.
Consumers are increasingly looking for new and complex flavours, particularly in premium products. 
Our range of cooking method flavours are the ideal solution, allowing you to easily deliver complex cooking profiles, such as chargrilled, through the use of a flavour.
Explore Culinary Pastes
We have developed an extensive range of premium, slow-cooked pastes, which offer our customers an intense and authentic flavour delivery.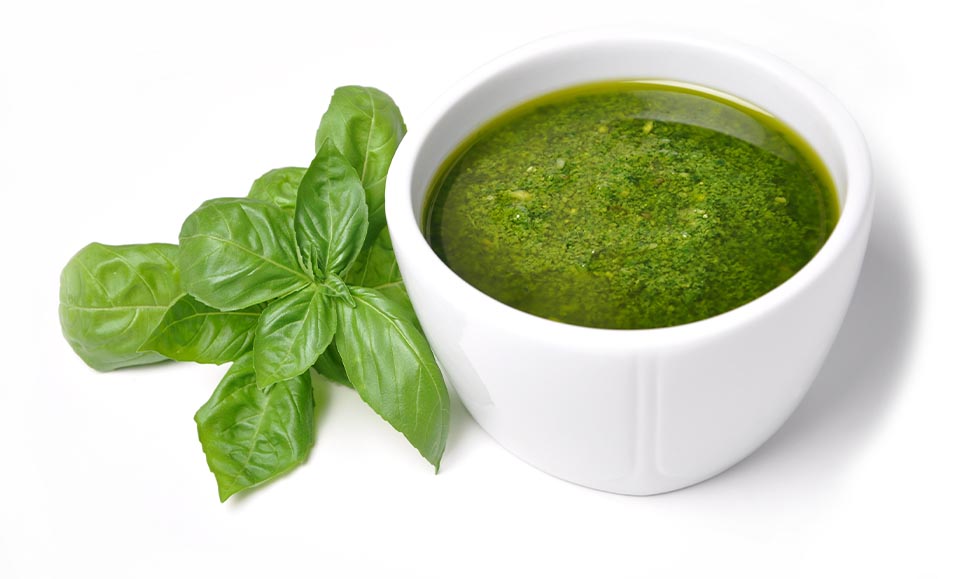 Culinary Pastes
Explore Seasonings
Our broad portfolio of savoury seasonings can help your products deliver on flavour.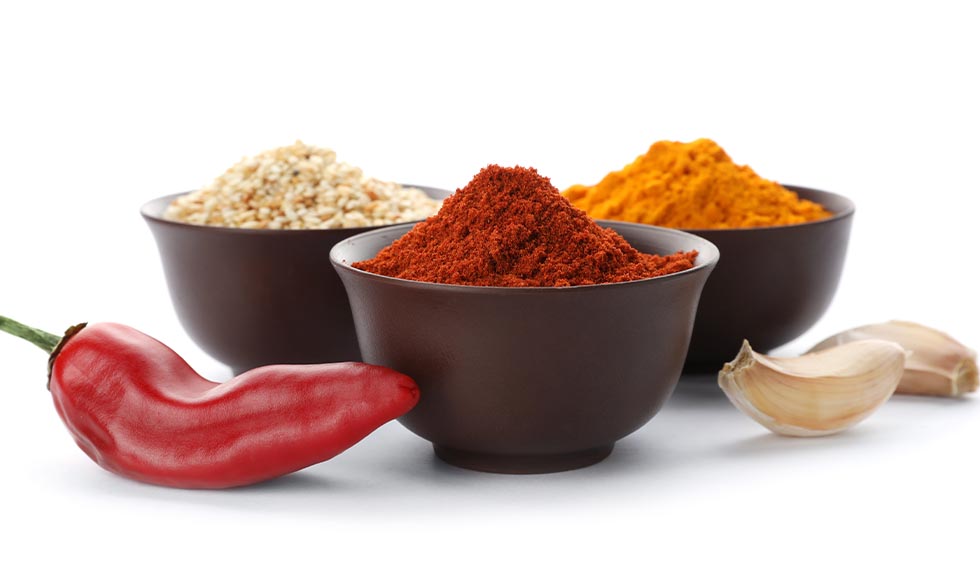 Seasonings
Explore our Taste Solutions
We offer a full range of flavours, from the home-grown to the exotic, from the subtle to the impactful.
We're passionate about helping our customers create great products.
Contact our sales and marketing team to request a sample, discuss a product specification or to learn more on our broad range of flavours and solutions.