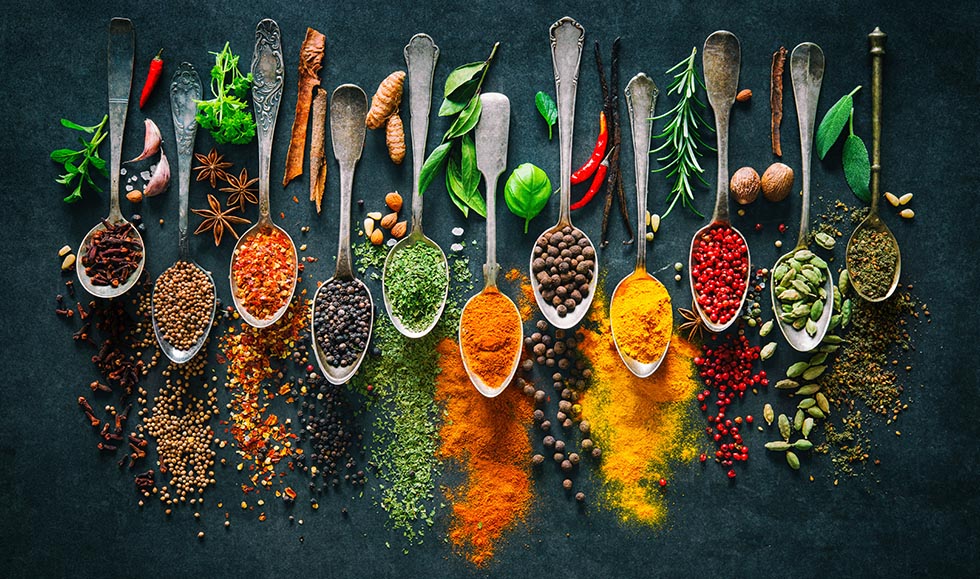 Seasonings
Our seasoning portfolio complements our wider savoury range
As well as offering standard herb and spice blends, we can also combine flavour technology to create added value seasonings.
By layering in natural flavours with herbs, spices and yeast extracts, we're able to create seasonings with additional complexity that can deliver great taste to even the most challenging bases.
Endless Flavour Combinations
Our broad range of seasonings includes profiles such as meat, fish, herbs, spices, cheese and dairy.
We also offer seasonings inspired by world cuisine.
Explore Culinary Pastes
We have developed an extensive range of premium, slow-cooked pastes, which offer our customers an intense and authentic flavour delivery.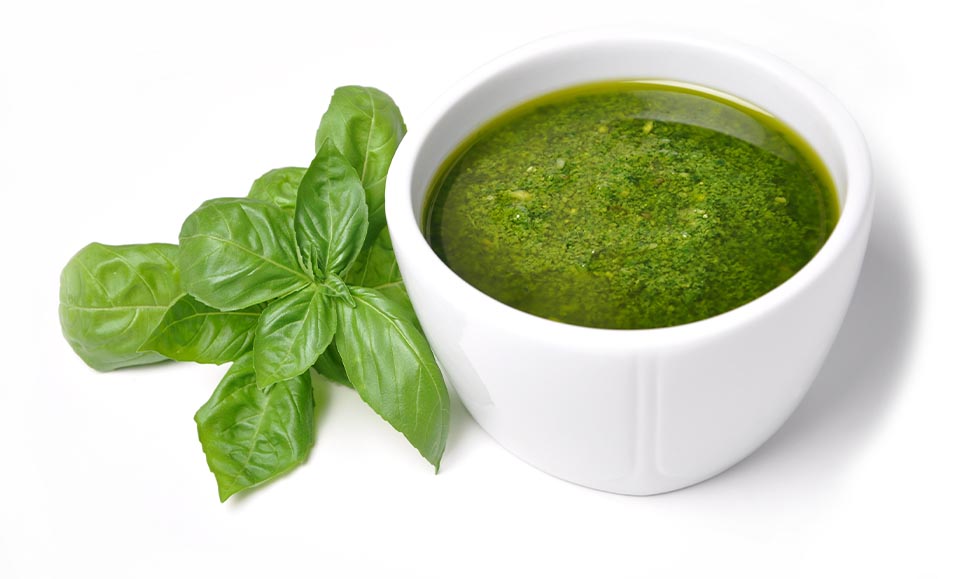 CULINARY PASTES
Explore Savoury Flavours
We offer a range of natural flavours for savoury products, including meat flavours for plant-based, cooking keys and more.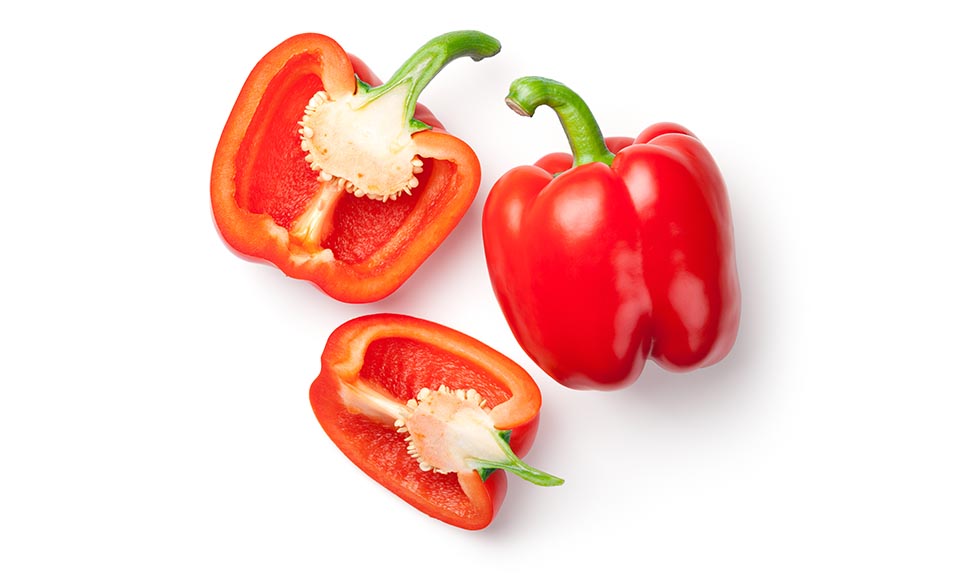 SAVOURY FLAVOURS
Explore our Taste Solutions
We offer a full range of flavours, from the home-grown to the exotic, from the subtle to the impactful.
We're passionate about helping our customers create great products.
Contact our sales and marketing team to request a sample, discuss a product specification or to learn more on our broad range of flavours and solutions.