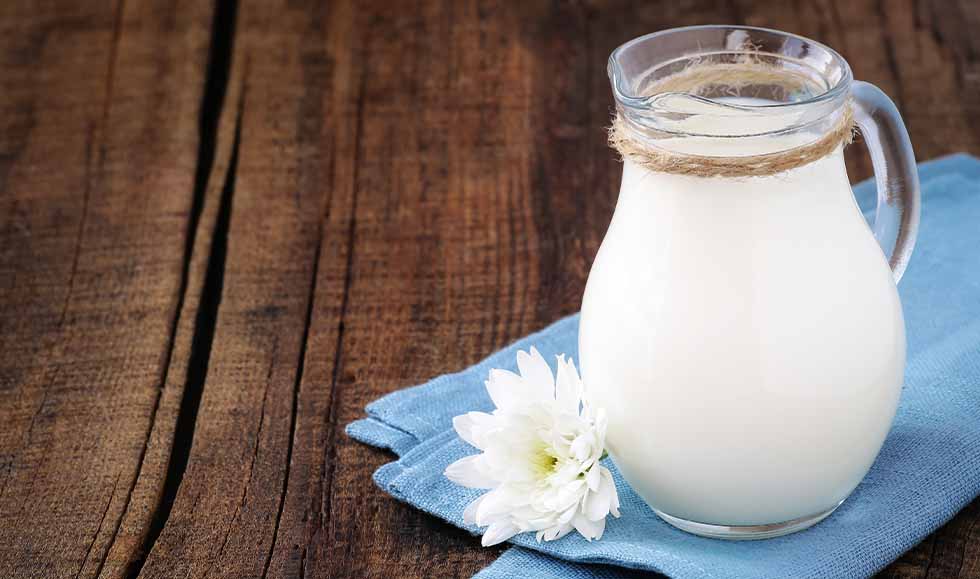 Cream Collection
Explore Synergy's cream collection range
Capture the creamy, indulgent flavour and rich buttery taste of fresh dairy in your dairy, dairy-free and plant-based recipes.
For cost or calorie sensitive formulation, our flavours can be used to replace up to 40% fat.
Available in fresh, sweetened, cooked, and cultured flavour profiles including regional specific profiles.
Our Product Range
Double Cream
Fresh Cream
Clotted Cream
Vegan Cream
Dairy Indulgence
We take trending and popular flavours and elevate with dairy richness to create more indulgent, creamier tastes that capture consumer attention.
Why not try our dairy delicious rose milk or pumpkin spice latte flavours? For some regional interest, we suggest exploring our Hokkaido range.
Dairy Yeast Extracts
Unique to Synergy, our yeast extract is derived from the fermentation of cheese whey permeate.
It is widely used by the food industry as a natural flavouring for its taste enhancement, mouthfeel and volatile effect.
 ● Boost cheese intensity and reduce the amount of cheese powder or cheese flavour required.
 ● Improve creaminess in seasonings and lift flavour aroma.
 ● Add umami and lift salty notes.
 ● Support cost reduction of dairy-based sauces, dips, fillings, snacks, breads and seasonings.
 ● Natural/Vegetarian/Kosher/Halal suitable.
Explore Our Taste Solutions
We offer a full range of flavours, from the home-grown to the exotic, from the subtle to the impactful.
We're passionate about helping our customers create great products.
Complete the form below to get in touch with a member of our team to leverage our operations for global solutions based on true inspiration.