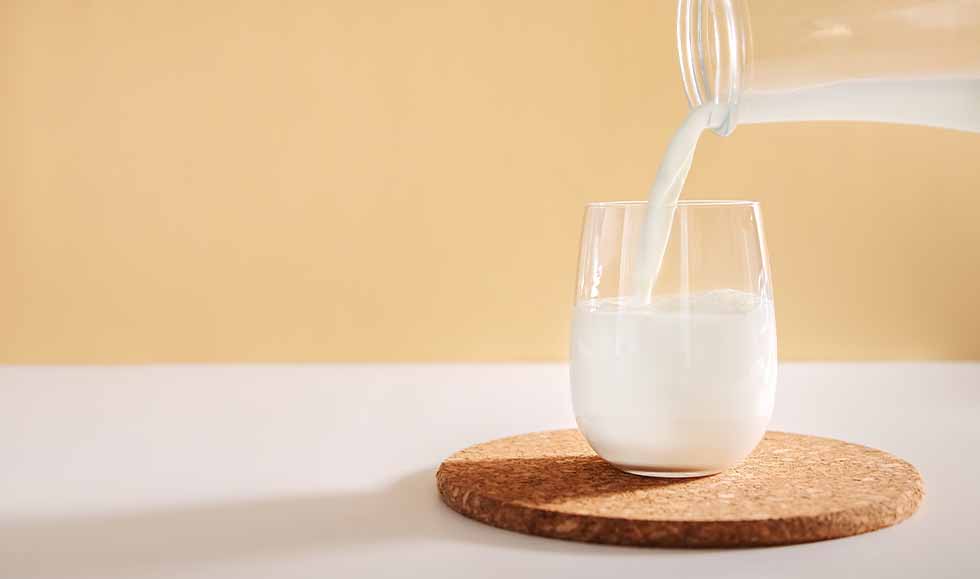 Milk Collection
Explore Synergy's milk collection range
Whether you are looking to recreate the flavour of fresh milk, add a signature profile or enhance dairy taste in your dairy, dairy-free and plant-based recipes, our team of dairy flavour experts are uniquely placed to support your formulation needs.
Created to capture the essence of fresh dairy. Marries well with vanilla and chocolate flavours to produce a smoother, richer profile.
Our Product Range
Fresh Milk
Sweetened Milk
Cooked Milk
Vegan Fresh Milk
Dairy Indulgence
We take trending and popular flavours and elevate with dairy richness to create more indulgent, creamier tastes that capture consumer attention.
Why not try our dairy delicious rose milk or pumpkin spice latte flavours? For some regional interest, we suggest exploring our Hokkaido range.
Mouthfeel & Masking
Replacing dairy ingredients can drastically change the taste and texture of your product.
Whether it is nutritional reformulation or cost optimisation, Synergy has the solution to replace dairy ingredients without impacting quality.
Explore our flavour neutral solutions for added creaminess, improved mouthfeel and masking of undesirable off-notes such as grittiness or bitterness in dairy, dairy-free and plant-based products.
Explore Our Taste Solutions
We offer a full range of flavours, from the home-grown to the exotic, from the subtle to the impactful.
We're passionate about helping our customers create great products.
Contact our sales and marketing team to request a sample, discuss a product specification or to learn more on our broad range of flavours and solutions.